Welcome BUYERS and SELLERS!
Joy has been in the finance and business world for the majority of her life. Born in central Montana and raised a country girl, she fits right into the wild, wild west of Wyoming! Joy has worked in banking, home loan collections, nursing management – both from the nursing department and administrator's position. She migrated to Real Estate as she has bought and sold many of her own homes over the years and is passionate about finding the right home for you to hang your heart.
Joy believes that LISTENING to what YOUR needs and wants is imperative and something so many fail to do. From bedrooms, bathrooms to area of town or out of town… a barn, acreage, or more. Joy follows your transaction from start to finish, so there will no confusion throughout the process of Buying or Selling your home.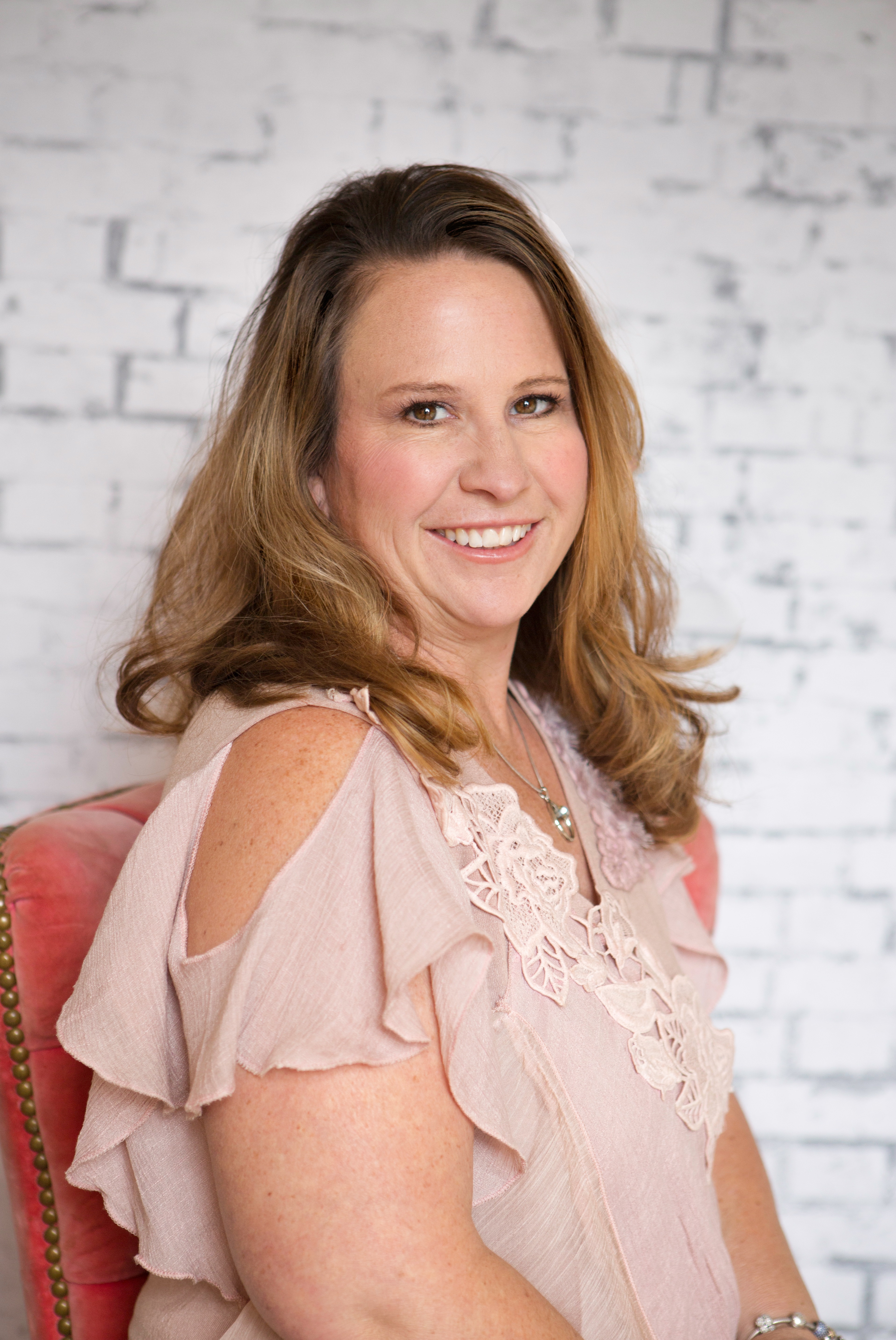 Please remember ASSIST 2 SELL BUYERS & SELLERS REAL ESTATE are here to assist you 24/7, and we love what we do!